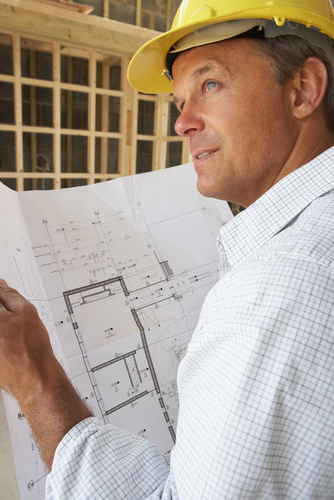 When choosing a waterproofing contractor for your building or pool project, it's essential that you do it right. The consequences of not doing the proper research could be financially detrimental and could also throw off your schedule by weeks or even months.
The first step to take when you begin a new project is to get quotes from at least three different providers, and to compare not only the prices they give but also the level of service involved and any other deciding factors. For example, the Wolfin Waterproofing System may be slightly more expensive than another waterproofing membrane, but it comes with a 10 year warranty on both the labour and the materials. It is also installed by a licensed applicator and is inspected and certified by the supplier.

When researching contractors from whom to get quotes, you should ensure that the company has relevant client testimonials on their website. Do an Internet search for any reviews and also check that they are appropriately certified according to relevant state and national standards.
When receiving the quotes from your chosen contractors, it is advised that you also ask for client references and an overview of previous projects that they have completed. This is an important step, as some waterproofing contractors may specialise solely in outdoor or indoor waterproofing and not in both. This is particularly true in cases of membraning a pool as opposed to waterproofing a building's interior.
The final essential step when hiring a professional contractor for waterproofing purposes is to have the terms of your project written out and signed by both parties. This ensures that everyone is aware of what the project entails, both financially and in regards to the services required. However, there should be allowances made for circumstances beyond the control of the contractor or the project manager to prevent any issues from occurring.