Where Projex Damtec Sub-Ballast Mat can be used?
The Projex Damtec Sub Ballast Matting is suitable for compacted sub-grade, cement and concrete structures, including:
Ground Services
Rail Bridges / Culverts
Underpasses / tunnels
Railway Stations
Open Superstructures
Environmentally sensitive areas
Rail Crossings
Plain rail tracks
Heavy and Heavy Haul Rail Networks
Rapid transit systems
Passing Loops
Stabling and rolling stock maintenance facilities
Viaducts
How to Install Projex Damtec SBM?
Projex Damtec Sub-Ballast Mat can be installed directly by the contractor(s). No specialist support is required for the application. A two-man team easily lays the Sub-Ballast Matting.
Step 1:
Ensure the substrate is clean.
Step 2:
Install mats on deck and ballast retainers on bridges, butt-joining them together
Step 3:
Cut mats to desirable size using a carpet or Stanley knife & install, butt-joined together
Step 4:
Fix vertical sections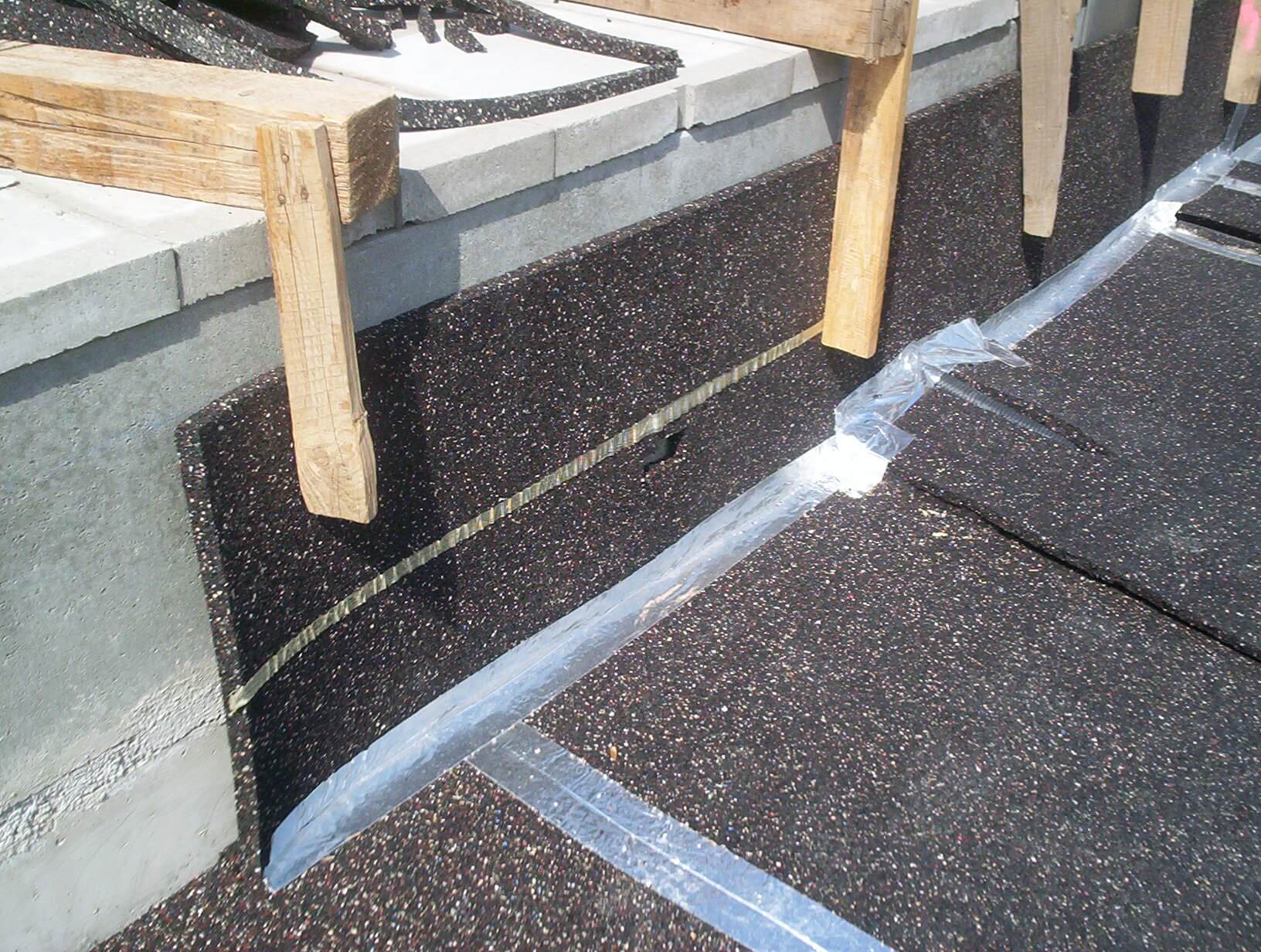 Step 5:
Use reinforced Projex SBM Joining Tape over all joints of Sub-Ballast Mat and where change of direction is required e.g. kerb or ballast block. The tape prevents displacement and formation of gaps that can give rise to sound bridging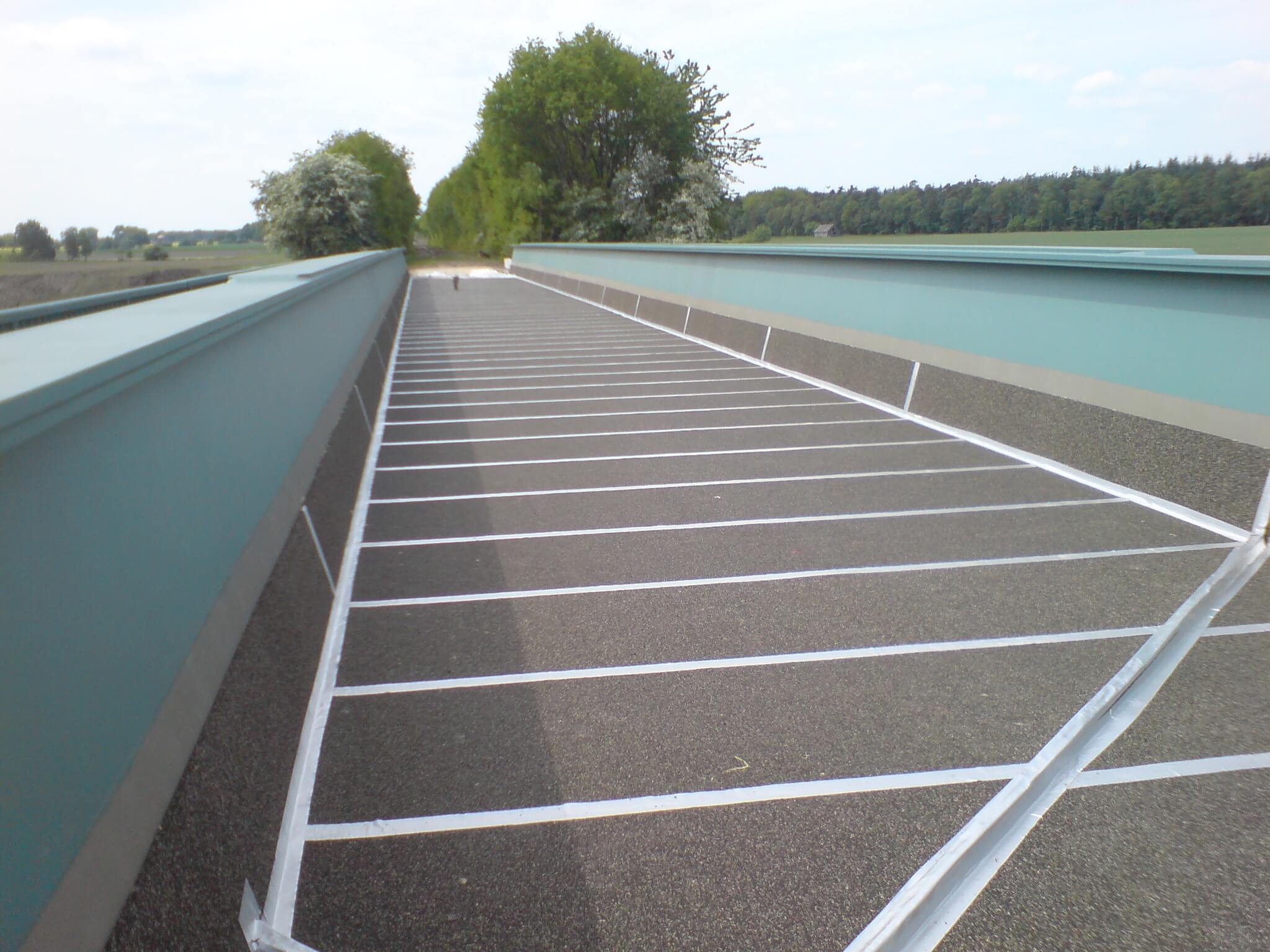 Steps Following the Projex Damtec Sub-Ballast Matting Installation:
Step 6:
Install geotextile over Projex Damtec SBM to protect the effectiveness of the Sub-Ballast Mat from excessive dust and abrasion prior to the installation of the ballast.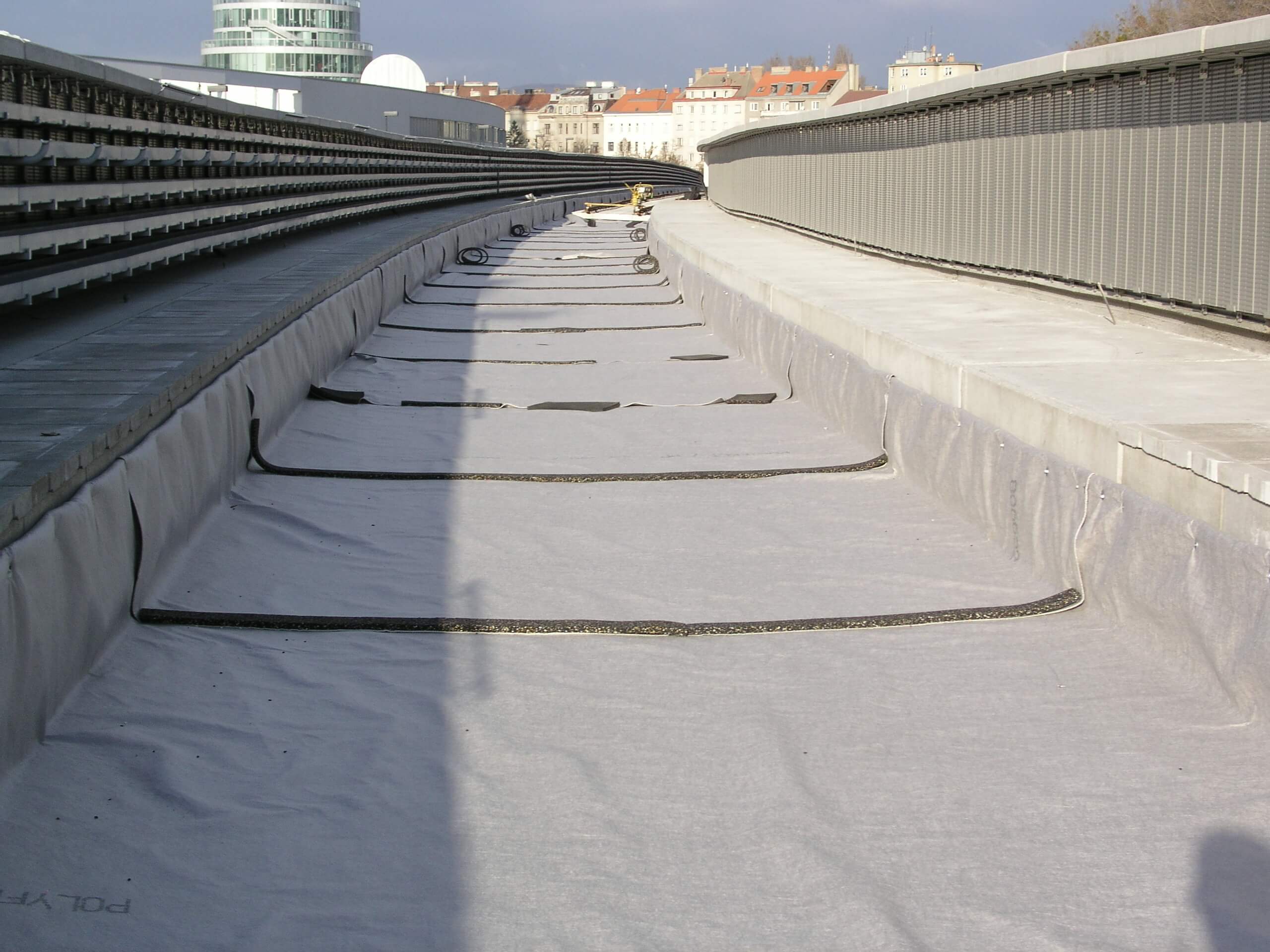 Final Step:
Install the ballast to the required depth and install sleepers, rail and ballast according to the specification.