Landscape Australia Expo:

Projex Group Presents the (German manufactured) Wolfin Waterproof Membrane System; the most Effective Waterproofing System on the market.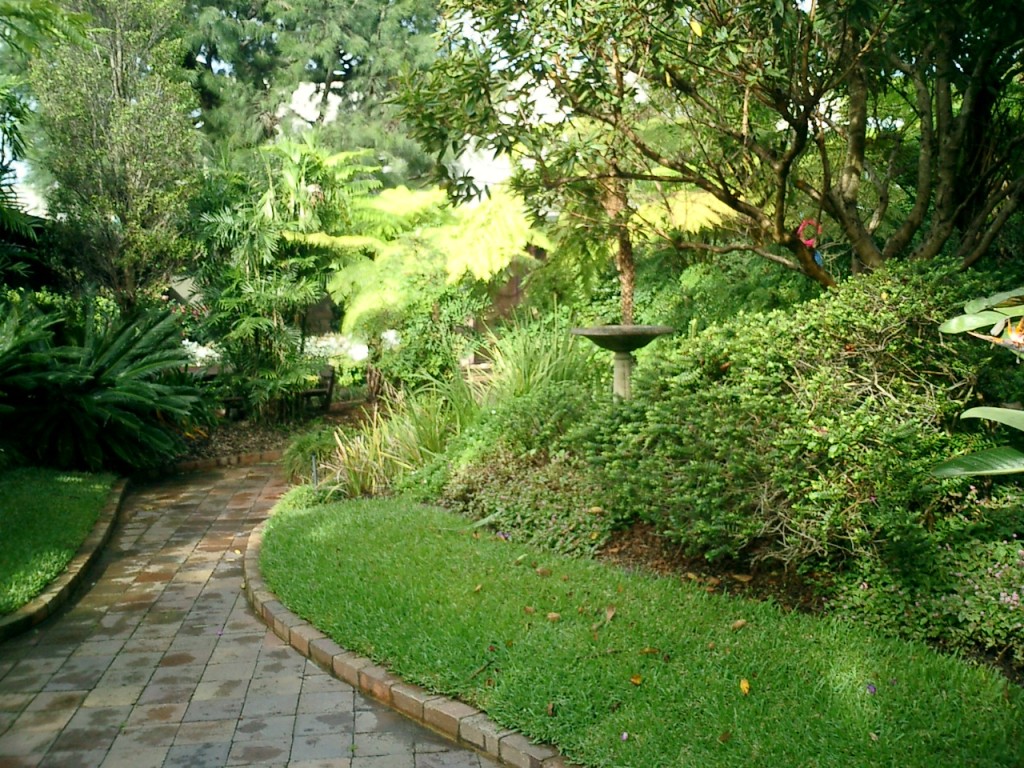 Projex Group (Wolfin Membranes Australia) will be exhibiting at the Landscape Australia Expo in Melbourne from the 5th to 6th of September 2013. They will be showcasing Wolfin membrane systems, the most effective waterproofing when it comes to landscaping.

Wolfin membranes has been tested & Certified Root Proof (FLL Test) in Germany against aggressive root plantings. The Membrane is acid and alkaline resistant, UV stable and can be laid over almost any substrate. It can be use to waterproof Green Roofs, Planter Boxes, Vertical Garden Backing Walls, Terraces, Balconies and much more.
A strict, rigid Quality Assurance and inspection is performed in all projects where the Wolfin Membrane is installed. Wolfin membranes comes with a single point warranty on the material and workmanship.
For 25 years, award winning Architects have trusted and used the Wolfin Membrane for their complex projects. The Wolfin Membrane has been the waterproofing system of choice on thousands of commercial, residential and government projects in Australia & overseas.
Wolfin was used extensively in the multiple Green Award winning Surry Hills Community Centre, Sydney. Other major green roof projects completed in Australia including Reader's Digest Building, Sydney (1992), the National Library of Australia refurbishment, ACT (2008), Faculty of Law Building, Sydney University (2009) and many more are great examples of how Wolfin Waterproofing System can meet and surpass the challenges and expectations of successfully waterproofing structures which in turn lead to peace of mind for all involved.
Two members of our professional Projex Group/ Wolfin Membranes Australia team will be at the Melbourne Landscaping Expo. They will demonstrate how the Wolfin Membrane is installed, detailed and why Wolfin Waterproof System is the most efficient & proven waterproofing solution in the Australian market.
If you have any questions and would like to bring your technical drawings for our experts to look at, please feel free to do so. It will be a real pleasure for our staff to help you with your enquiries and even provide you with a quotation.
What: Landscape Australia Expo
When: Thursday 5th & Friday 6th of September 2013
Where: Royal Exhibition Building Carlton Gardens, Melbourne
Kiosk: Projex Group / Wolfin Membranes will be at kiosk C18 -Technical Presentations and Information -Models and Samples -Case Studies
For more information or a complete schedule of landscape Australia Expo, please visit www.landscapeexpo.com.au