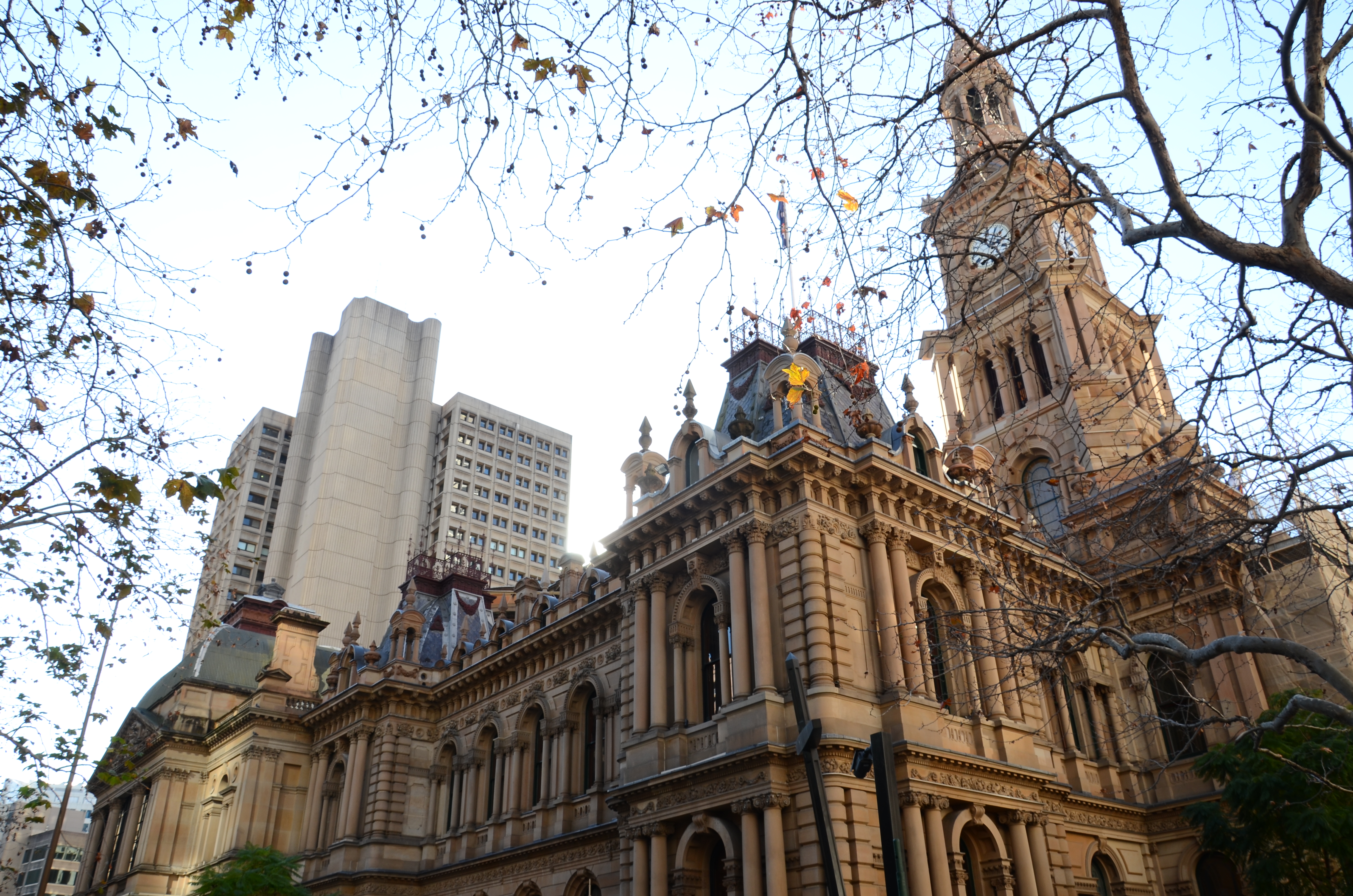 The iconic Sydney Town Hall building underwent a major refurbishment recently on the Marconi Terrace.
As the building is of significant importance & houses items of historical significance, the waterproofing membrane selection was highly critical. 2000m2 of Cosmofin membrane was installed to the terrace, which was later tiled over a cement screed.
The architects, Smart Design Studio specified the Cosmofin Sheet Membrane from Projex Group P/L due to its proven reliability & excellent track record in Australia & Europe in similar installations.
Cosmofin Sheet Membranes are supplied as a total system incorporating all it's own ancillary components integrated with the membrane to successfully seal all detailing challenges.
Projex Group P/L offers a full & comprehensive back up service for all Cosmofin installations. The Cosmofin system is manufactured by Wolfin Membranes in Germany.