Wolfin Membrane Waterproofs another Enclosure in Taronga Zoo
Taronga Zoo has a long history of trust and collaboration with Projex Group and the Wolfin Waterproofing System. Wolfin membranes have been installed in many areas of the Zoo such as the Asian Elephant enclosure, the Coastal Precinct, the Gorilla enclosure and more recently in the Lemur Adventure Park.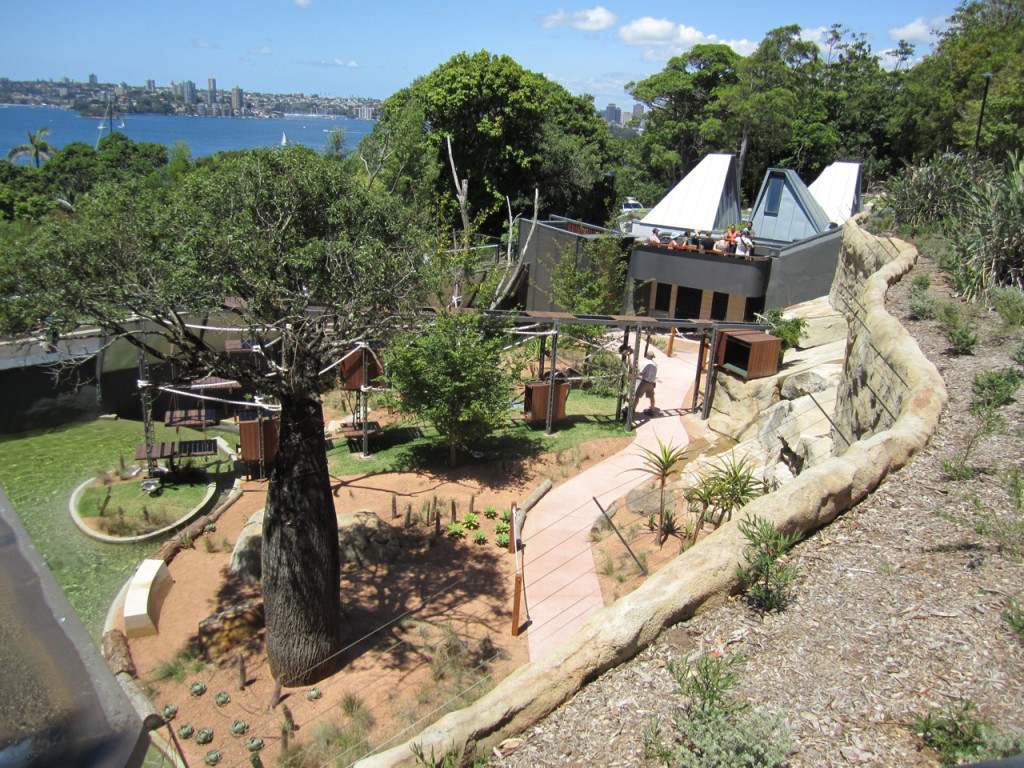 The challenge of this project was not unlike other projects carried out at Taronga Zoo with waterproof integrity & longevity of the membrane the key issues. The client insisted to keep the animals un-disturbed and wanted to make sure they will not have to be re-located due to failures in the waterproofing.

This was achieved using the Wolfin System which comprised of the Wolfin IB and Wolfin GWSK membranes. Galdar Waterproofing, an experienced and licensed Wolfin applicator, carried out the project in collaboration with Projex Group (Wolfin Membrane Australia), who provided the necessary cad-drawings/custom design systems. Projex Group work very closely with their Licensed Applicators to ensure all details, terminations, installation and QA of the system fulfil all project requirements.
The refurbishment of the Lemur Adventure Park was to achieve an interactive area for the zoo visitors & their children to see Lemurs up close and watch them play. Of all the Taronga Zoo enclosures it is the most interactive of them, as families & children can access & wander through.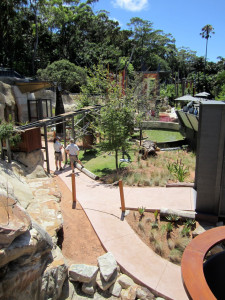 Taronga Zoo is a Sydney landmark located in Mosman overlooking the magnificent Sydney Harbour.
For any enquiry or technical waterproofing advices call Projex Group on (02) 8336 1666 or email us at [email protected].