Tackling the Shortage of Women in Civil Engineering and Rail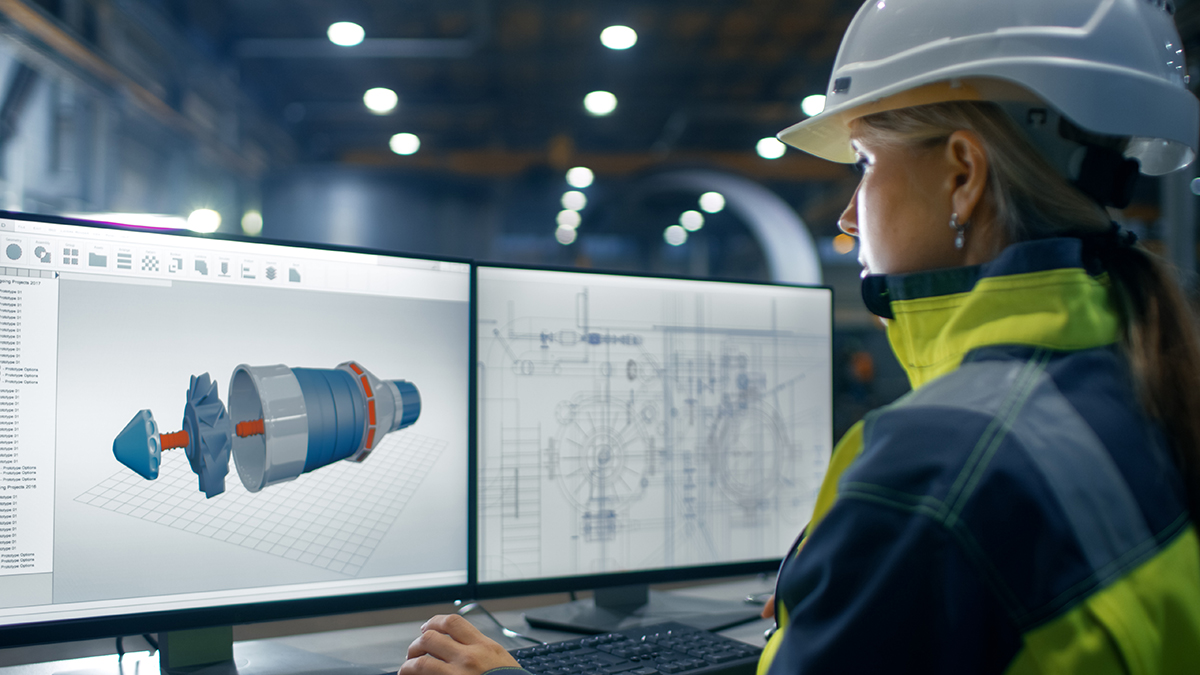 The one thing engineering and the railway industry have in common is that both have a shortage of women in their ranks and are struggling to attract more women into what have traditionally been male-dominated fields.
The problem
Both engineering and rail have never been equal opportunity industries, and one of the reasons for this may be the nature of the work. Engineering can sometimes require long hours, shift work, and a degree of physical strength, and this has tended to typecast it as a male profession.
In the case of the rail industry, more importantly, it has failed to promote the many opportunities it can offer women in areas other than becoming engine drivers or platform conductors.
Women comprise just 16% of the STEM (science, technology, engineering, and maths) workforce, yet it's been estimated that 75% of jobs will require STEM skills in the future. Encouraging women to go into STEM could tackle both a STEM skills gap and the gender wage gap.
The fallout
Whatever the cause, the lack of women in civil engineering and rail may have a detrimental effect on many industries.  According to the Australian Government's Workplace Gender Equality Agency, gender equality is associated with improved productivity, economic growth, organisational performance, reputation, and the ability to attract talent and retain employees.
The Australasian Railway Association (ARA) states that improved diversity of thought leads to better business outcomes, enhanced company culture and improved workforce behaviour, being just some of the opportunities offered by a more gender-balanced workforce.
The stats
Apart from Europe and some Middle Eastern countries, the global statistics for gender equality aren't inspiring (only around 7% of females in the UK are in engineering and 5% in rail). But the figures are worse in Australia:
According to a 2017 member survey by Professionals Australia, there's a clear gender pay gap in engineering, with males earning an average salary of $113,222 compared with $101,238 for females (89%).
According to the same survey data, the number of males employed at more senior levels of responsibility in engineering is much higher than the number of females, and this is one of the reasons for the pay gap.
A 2014 study conducted by the ARA found that women only made up 17% of the rail workforce, with the highest concentration in customer service roles (27%) and the least number in technical roles including engineering (2% – 9%).
A new report by the Office of the Chief Scientist has found that of the 2.3 million Stem-qualified Australians, only 16% are female and engineering shows the largest gender gap.
The exceptions
Despite this, some women haven't let gender inequality get in the way of their career aspirations and have achieved great things in both engineering and rail. They include:
Ailie MacAdam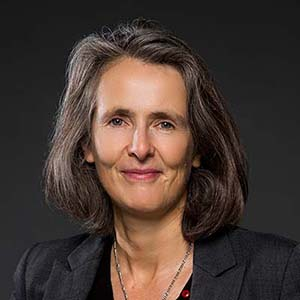 Image via Bechtel
Ailie MacAdam is the rail sector leader for the global engineering and construction company, Bechtel, and has led some of the world's largest engineering rail projects. She points to the importance of access to visible male role models and mentors, who understand the prevailing culture, for women who are trying to engage and challenge an organisation's way of thinking.
Anne Koopmann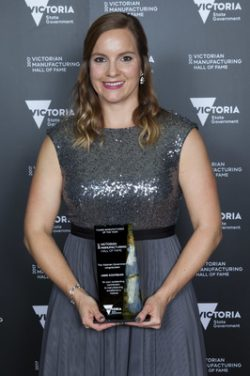 Image via starcommunity
Anne Koopman is the head of quality and lean manufacturing at Bombardier Australia and was named Young Manufacturer of the Year in the Victorian 2017 Manufacturing Hall of Fame Awards. She believes the key to attracting more women into engineering is to connect with them at a high school level and show them the exciting possibilities an engineering career can offer them.
Federica Santini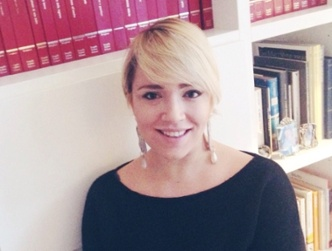 Image via smartrailworld
CTO of Italy's main rail operator, Trenitalia, Federica Santini also believes that debunking the stereotypes at school and university levels is vital for showing young women the real opportunities offered by a career in the rail industry.
Roma Agrawal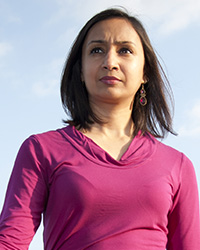 Image via Royal Academy of Engineering
Roma Agrawal has worked on several major engineering projects including The Shard – the tallest building in Western Europe. She has won industry awards, including the Royal Academy of Engineering Rooke Award for Public Promotion of Engineering in 2017, and promotes engineering to under-represented groups like women.
What's being done?
Given that both industries are aware of the gender imbalance that exists in engineering and rail, what's being done about it? The following would seem to be some small steps in the right direction:
The Women Into Science and Engineering campaign is aiming for one million more women engineers in Australia, and their 10-point plan for achieving this includes education of teachers, transparency of opportunities, and retention of women engineers to retirement age.
Network Rail in the UK has a program aimed at attracting 30% more female graduates by 2019, and making women 20% of its talent pool of future leaders by 2019.
The NSW Transport Minister has announced a new recruiting campaign for train drivers that will specifically target women, who currently only make up  6% of train drivers and 14% of guards in NSW.
The Rail Track Association Australia is calling for stories from women about their experiences working in the rail industry (both good and bad) in an attempt to promote cultural change by raising awareness and sharing ideas.
But apart from these few small endeavours, it seems that a great deal more could be done, including:
Rebranding rail – removing old, negative stereotypes and promoting rail as a forward looking, equal opportunity employer.
Networking – women with careers in engineering or rail could network more with each other, and provide role models and cross-company industry mentoring for the new female intake.
Creating a better work environment – employers giving women the opportunity to continue their careers while raising a family by making work practices more flexible and facilitating a better work/home life balance.
Creating a national framework – all parties collaborating to produce a best-practice guide to achieving gender diversity in the workplace.
Projex Group supports equal opportunity in the workplace and offers products used by women in the engineering and rail industries. We're committed to supplying the highest quality materials to solve a range of waterproofing and engineering issues in the Australian market. To find out more about how we can help you with the right product for your building or construction project, contact us today.
For more information, contact the Projex Group.