Why Business Interruption Insurance Makes Sense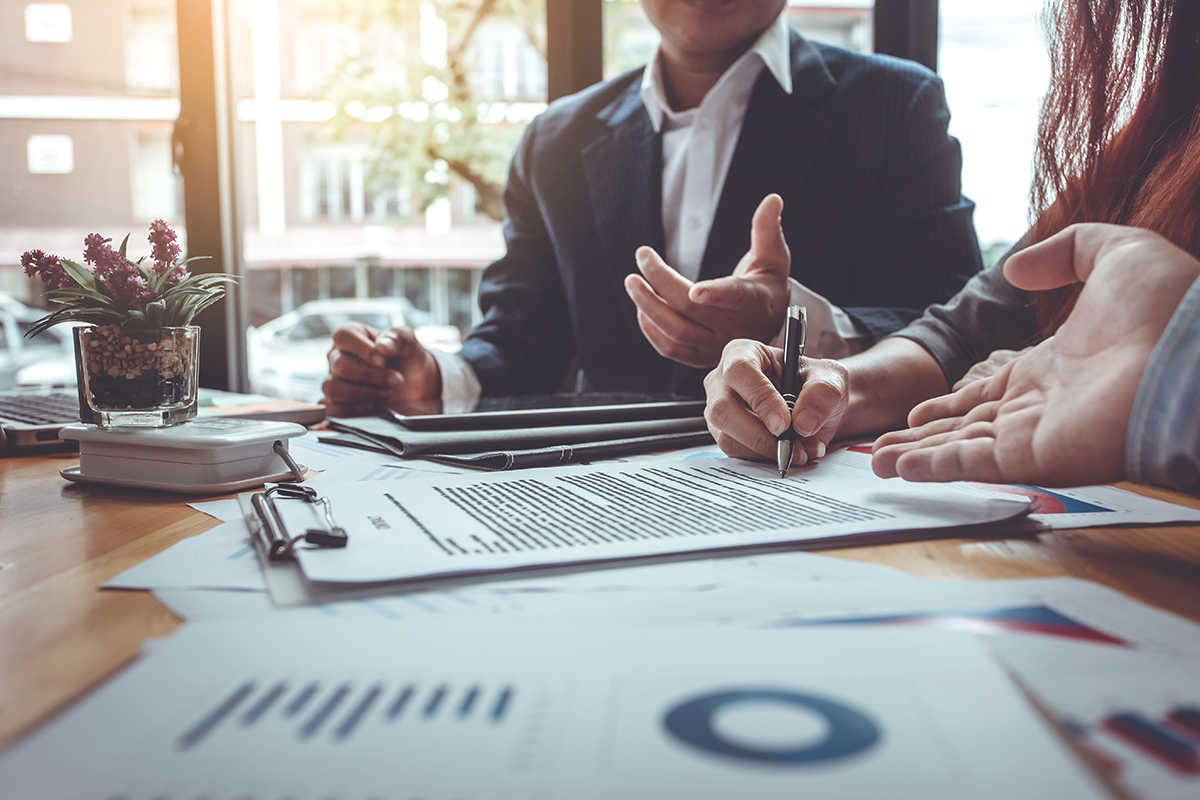 Most businesses know that insuring their premises and contents against natural disasters such as floods, storms, earthquakes and fires is a necessary business expense.
But less seem to be aware of the need to insure against the downtime that can often result from such incidents, with one study finding that only 35% of small to medium businesses have business interruption insurance.
What is business interruption insurance?
Business Interruption Insurance is cover for your loss of profits resulting from your inability to continue trading as a result of a disaster, rather than cover for the actual damage or destruction to your premises or your stock.It's designed to put you in the same financial position you would have been if no loss had occurred.
And it doesn't just cover natural disasters. Business can be interrupted due to a variety of different circumstances, from a cyber breach to a loss of supply (i.e. electricity or phones), and Business Interruption Insurance compensates you for the losses you incur as a result of being unable to carry on your business as usual.
What does Business Interruption Insurance cover?
Business Interruption Insurance covers a variety of costs, including:
Loss of profits resulting from your inability to continue trading (based on your previous months' income).
Loss of income due to a key supplier or key customer being unable to provide or purchase your goods.
Ongoing expenses that still need to be paid while you're getting back on your feet after an incident (i.e. rent, utilities, insurance and salaries).
The increased costs of operating after an incident (i.e. having to relocate and refit new premises, temporary equipment hire and staff overtime).
Claims preparation costs, such as accountants or auditors fees, and legal fees if litigation is involved.
All these expenses can add up to be a greater cost to your business than the cost of any property damage you may have incurred from the incident, making business interruption insurance a vital form of cover to have.
Another important form of cover
The saying that prevention is always better than cure certainly holds true when protecting your business, and one of the best forms of protection against the unpredictable forces of nature is to have your commercial premises fully waterproofed against the elements.
Having a professionally waterproofed building, particularly the roof, helps to protect its superstructure from environmental damage, reduces the likelihood of water leaks or mould, and protects against concrete cancer – all of which could cause the kind of damage that might lead to business interruption.
While quality waterproofing won't necessarily prevent a disaster from happening, it could significantly reduce the amount of damage incurred, as well as the time required to carry out repairs. The highest quality waterproofing product on the market is the Wolfin Membrane System.
Manufactured in Germany, this single ply, high polymer roofing and waterproofing sheet membrane is environmentally friendly, recyclable, UV stable, tear and puncture resistant, and designed to withstand domestic and industrial chemicals and cope with building movement.
Wolfin membranes are among the most trusted commercial waterproofing products in the world and are regularly used to waterproof residential, commercial, and industrial buildings including, roofs, balconies, terraces, basements and elevator pits.
They can be applied to most substrates including concrete, steel, timber and masonry, and also directly over failed waterproofing membranes such as asphalt or bitumen.
Wolfin membrane is only installed by licensed Wolfin applicators and every installation is inspected and certified upon completion. An unrivalled single point warranty on labour and materials is also issued by Wolfin Membranes Australia Pty Ltd.
The takeaway
So, what does all this mean for the average business looking to protect itself from exposure to risk? The message would seem to be two fold:
While business interruption insurance is not sold as a stand alone policy, it can easily be added to your commercial Building and Contents policy, so it would seem to make good business sense to include it.
With climate change making our weather more unpredictable every year, physically protecting your assets against the forces of nature with a product such as Wolfin membrane would also seem to be a wise move.
According to some sources, the average small to medium business would not survive longer than three months following an uninsured catastrophic event. So if these two options are not financially achievable for your business in the short term, you should certainly be thinking about including them in your future risk management strategy.
To give your commercial premises the best protection against unforeseen weather events, contact Projex Group.